Viviktha Life : We Deliver Quality
All our products are produced without the use of any harmfull chemicals and we provide you the best quality cooking oils.

Gourmet Flavor

Special Oils

Health Benefits
About Our Dispensary
We use

high quality

and certified product from the INDIA
Viviktha Life Is An Upcoming Oil Production Company, Which Specializes In Manufacturing Of Pure And Premium Quality Woodpressed Oils, Extracted From Seeds Of Top Notch Quality.
Woodpressed Oil retains the freshness and flavours within it. This is an important attribute, when it comes to Woodpressed Groundnut oil, Woodpressed gingely oil, Woodpressed sesame oil and woodpressed Coconut oil.
Online Store
Popular Products
Almond oil is not only beneficial for cooking but also for skincare. It is commonly used as a natural moisturizer and can help nourish and hydrate the skin. Its vitamin E content contributes to maintaining healthy skin, reducing signs of aging, and promoting a radiant complexion.
our values
What We Provide
 At Viviktha Life, We provide you the best quality cooking oils and our focus is on delivering oils that are not only of the purest quality but also provide numerous health benefits. This is achieved by ensuring that the oils are not heat-treated or treated with any chemicals. The result is oils that are rich in nutrients and provide numerous benefits to the body.
Need More Information? Call us
+91 9886621800
+91 9886621400
what we deliver
We prioritize your health
We guarantee the premium quality of the products we sell. To serve you with products that enhance your well being is our priority
Testimonials
What our buyers say
I absolutely loved the taste and natural flavour of the groundnut oil and safflower oil as well. They are very transparent when it comes to production process. Vivikta Life is.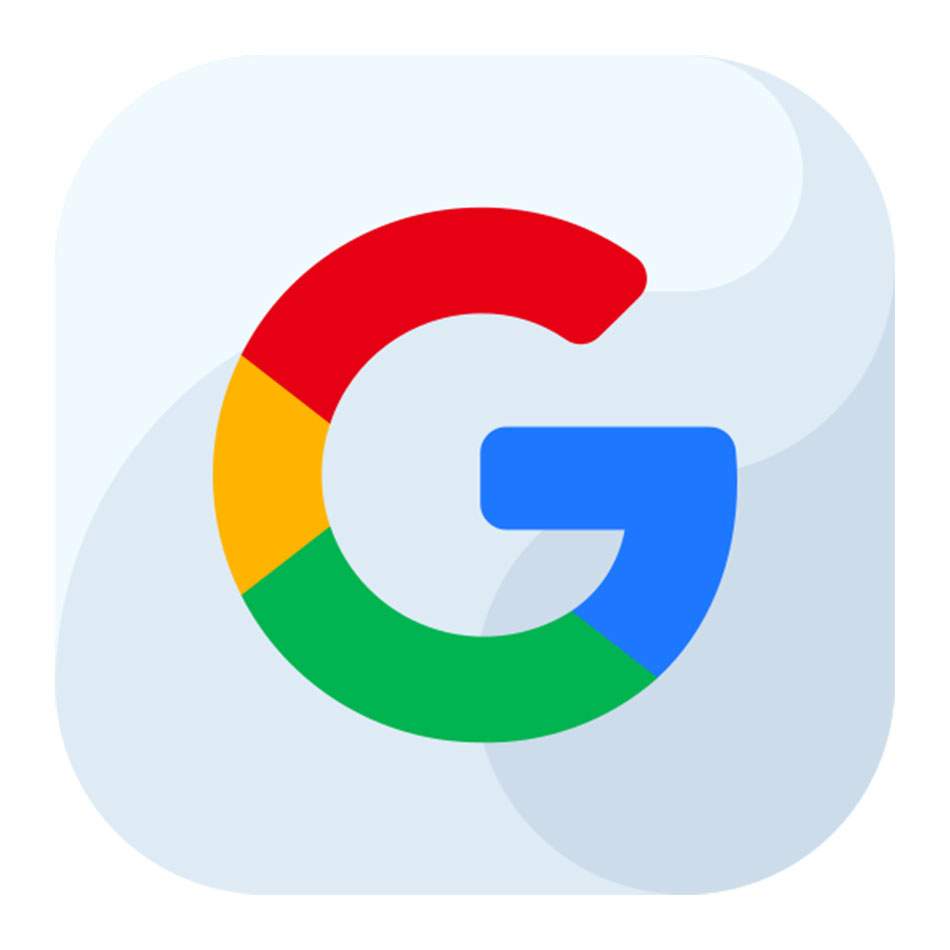 Tanmay Prabhu N
I bought coconut oil from the shop it's natural with no added preservatives, it taste and smell very good I have shared the details to my friends so that they.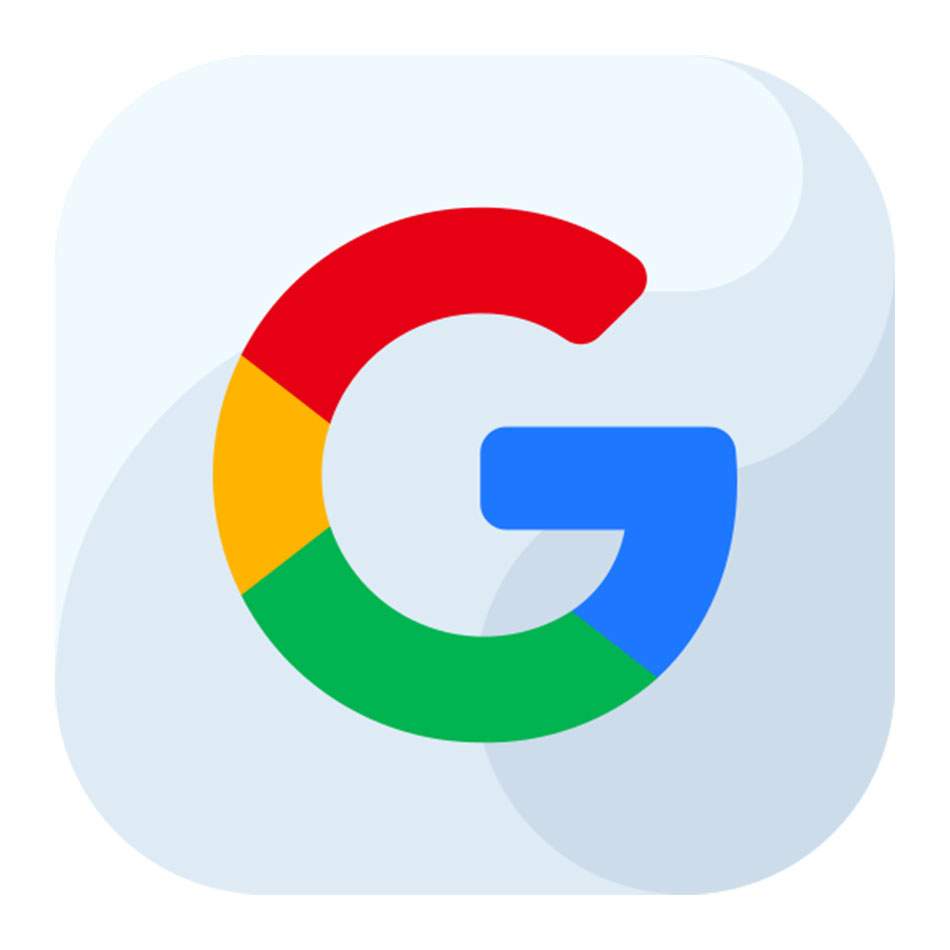 Harinder Sharma
I would I like to write my first review to a very good product and a very good initiative take by vivikta life to help as all in leading a.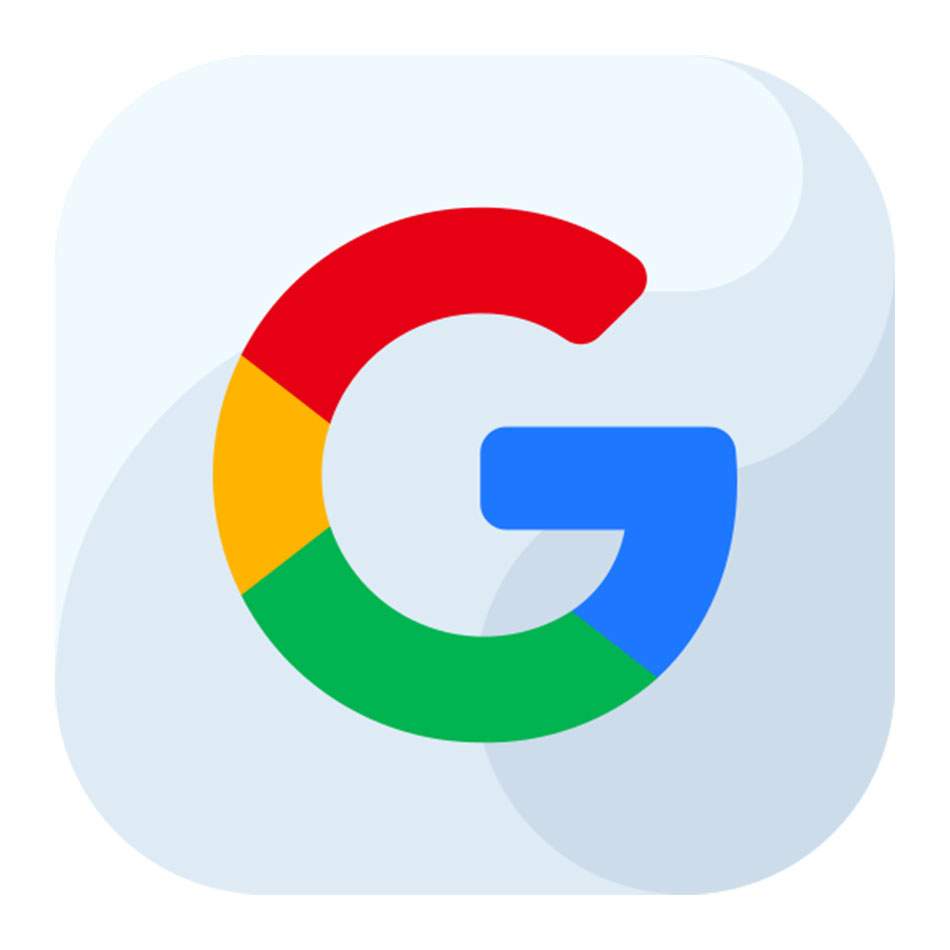 Charan Rk
My father tried safflower oil from this shop. He really liked it and suggested me to try. I found a huge difference between the one I'm using and this. They.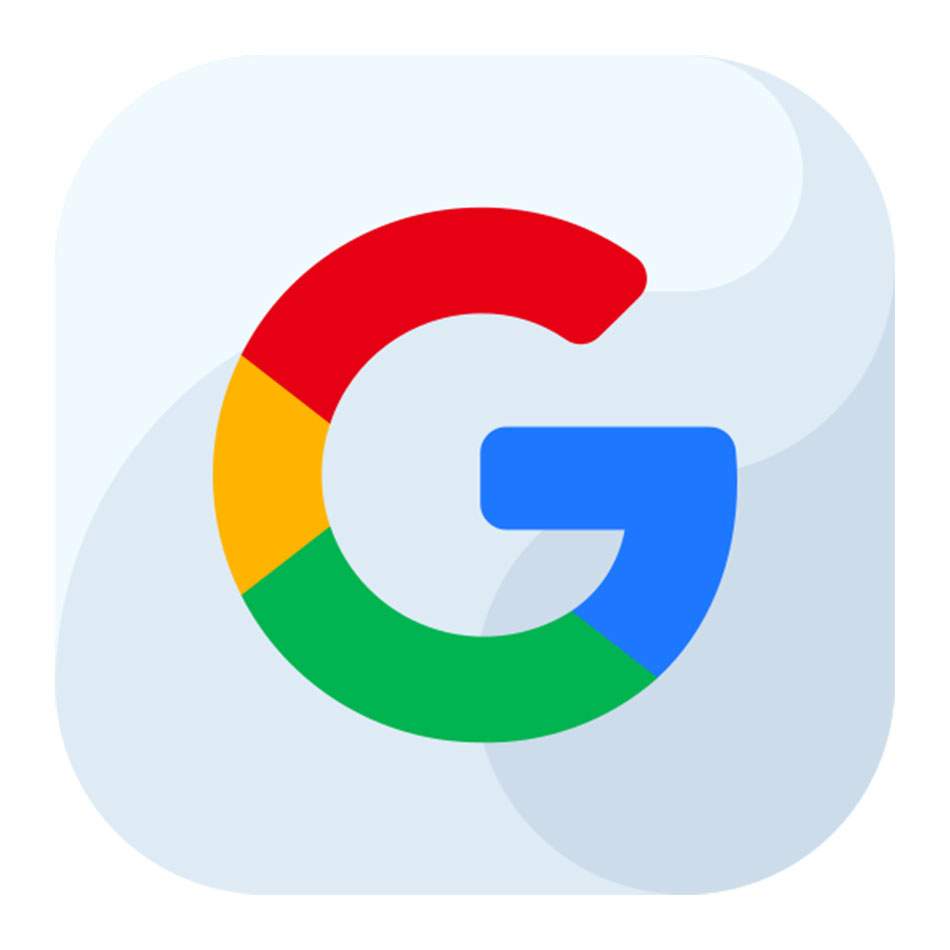 Minolyn Dcosta